Certificates
Certificate means the product is safe and legal. The characteristics of the product asset cover by an independent institution. Certification grade products are more advantageous in terms of time of delivery because they can pass through the customs easily.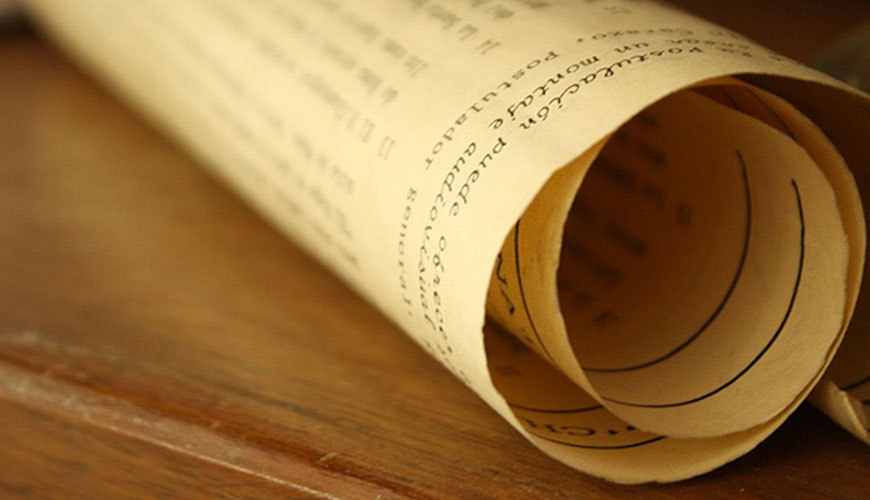 CE
Since 2007, Can Klima Teknik's Air Handling Units use CE certificate. CE is the certificate of conformity for European Union and acquis communautaire. On the other hand, it provides free sale and circulation in Europe. It is compulsory since 1 January 2014 for the domestic market. CE certificate has the characteristics of guarantee for customers that means if the product is used suitably for its purpose, it is safe and doesn't have any damage to the environment or to other products in the same place. CE certificate is valid for all products that are covered by the association. Products are produced considering the basic needs that include the Europe legislations.
EUROVENT Certificate
EUROVENT is the certificate for classification of air-conditioning system's performance. In 2004, Can Klima Teknik received the EUROVENT certificate at the end of tests in TUV laboratories in Germany. As the results of these tests, air handling units made by Can Klima Teknik compliance with the performance values of EN1886. The ongoing validity of the certificate can be also checked on EUROVENT webpage.
TSEK
TSEK is the abbreviation of the Institute of Turkish standards. Can Klima Teknik satisfies the conditions of TSEK and has the certification. Products that hold TSEK monogram on are the products that manufactured with proper methods to TSEK. The products having TSEK use a label on with the TSE EN81.
SO 14001:2015 Certificate
ISO 14001 Environmental Management System is an international standard that defines the process of controlling and developing the environmental performance of a company. It enables the production to be carried out taking into consideration the environmental effects at every stage from the first stage of the company's products to the delivery of the products to the consumers.
OHSAS 18001:2007 Certificate
OHSAS 18001 is the "Occupational Health and Safety" standard issued by the British Standards Institute (BSI). The OHSAS 18001 Standard helps you plan, block, and be prepared to deal with any and all hazards and accidents in the workplace by forecasting and making firm with scrutiny all possible business risks such as occupational-vocational diseases, occupational accidents, and fires. In order to have OHSAS 18001, the national and international legislation about worker's health and workplace safety and the requirement of regulatory compliance conditions must be fulfilled.