Residence, Office, Commercial
Since people spend most of their lives in homes and working offices, humidity ratio, temperature and the ratio of air components of these places are important factors for healthy life.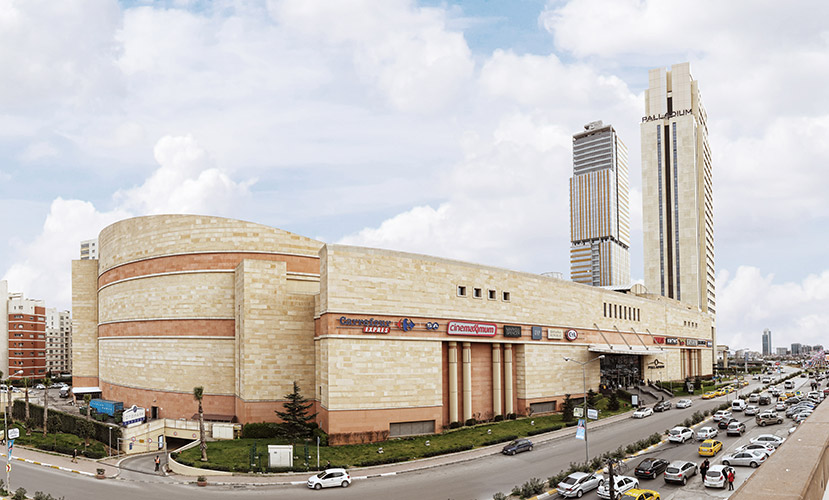 Can Klima Teknik engineers successfully designs and produces air handling units that provide comfort conditions in residential, office and commercial areas.
Other features of the AHUs that bring environmental conditions to desired values are economic, low cost and long life.