Quality, Occupational Health and Safety
In order to meet the customer satisfaction, completing successfully the production, assembly, and service of Heating, Ventilating, and Air-Conditioning systems is the basic principle of our quality policy.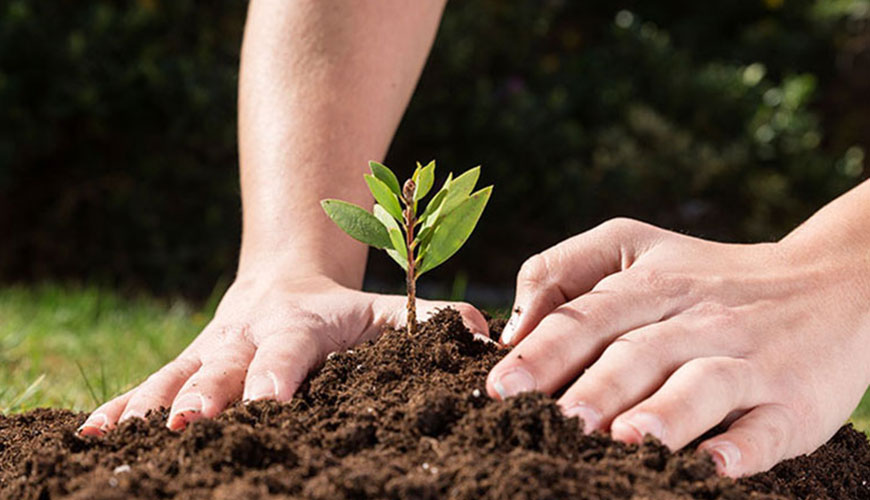 In the direction of that principle,
To keep the customer profile that formed around its reputation on production quality, doing preliminary works and verifying it via customer feedback.
In order to prevent the system from the control of only one person and provide participation of all personnel when making important decisions.
To see the trust relationship between us with persons and institutions as gain and invest in it.
providing a training for our staff and visitors in order to prevent hazards that may occur during our activities.
Evaluating risks that are within the scope of our activities and not avoiding any preventive action.
Utilizing of recycling waste within the scope of our activities, decreasing of limited natural resources, preventing the environment from pollution risk, not affecting lively life negatively.
Within the scope of our activities, meet the requirements of applicable law and circumstances.
Meet the needs of quality, occupational health, and safety, and management standards.
Within the all of our activities, being respectful to the environment and human rights, and caring about social satisfaction are going to be permanent purposes of us.
Olgun SÖNMEZ
General Manager