Industrial
Air quality, humidity and sound ratio are the most important factors in industrial facilities. Keeping these factors that will directly affect the product quality.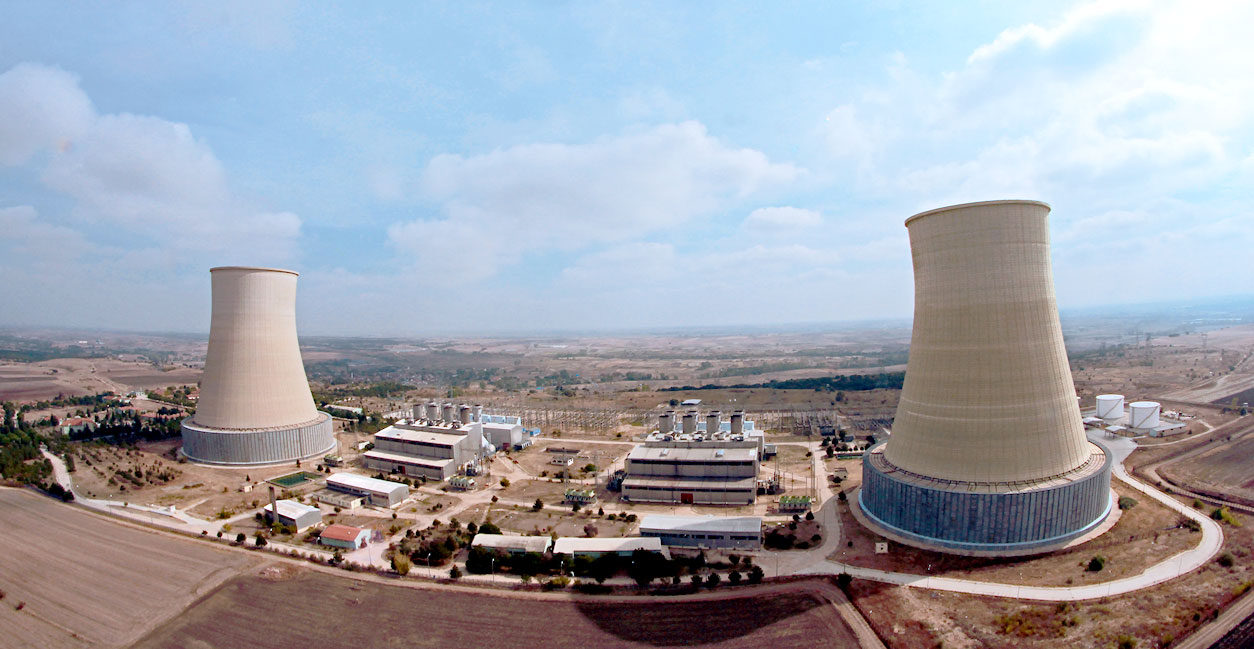 In industry, air-conditioning not only keeps the employees and the labors working in a comfortable condition, but it is also necessary for the equipment and the machines, which are present in the factory.
Can Klima Teknik provides the optimum air-conditioning systems of petrochemical plants, glass, ceramic, automotive industry and so on.