Social Responsibility
As Can Klima Teknik, the sense and principle of social responsibility are notably precious policies for us.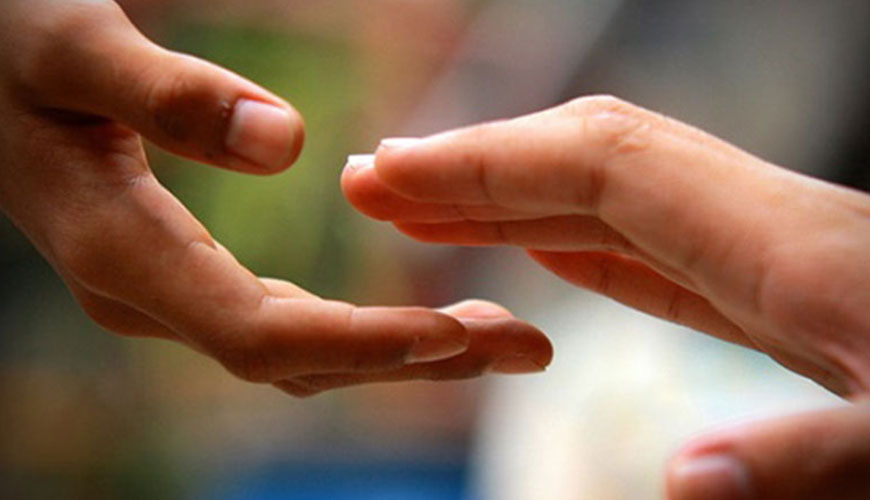 In today world, CanKlimaTeknik supports social responsibility activities in the field environment, education, sport, culture-art which are the fields that meet the needs of society with a sustainable and extensive structure.
To promote Turkish Sport and Turkish Sportsmen, we are proud of supporting 1NEFES Sports Club.