Dampers
Dampers are produced in different shapes for different uses.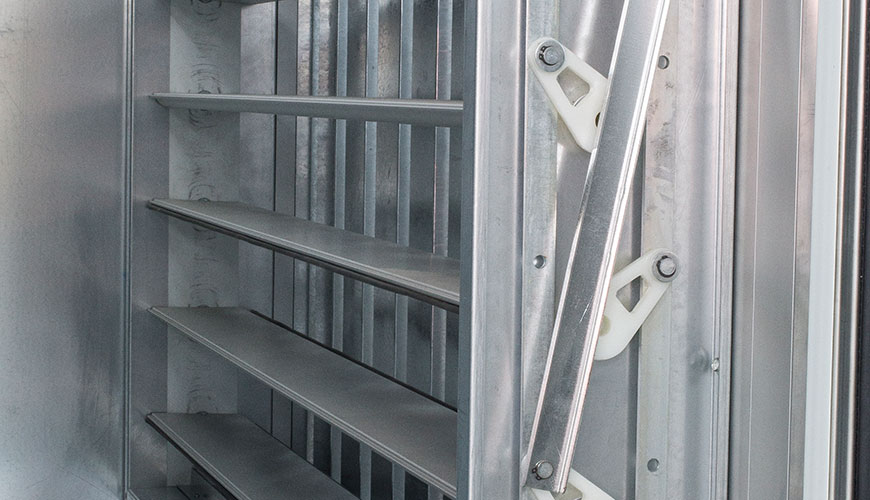 The mechanism is jointed (155 mm fin pitch) or geared (108 mm fin pitch).
Parallel or diagonal opening
4 types of blade options: Sealed, Sealed-shuttle, Sheet and Damper blade with 108 gears.
The blades are made of aluminum extrusion and the casing is made of aluminum spinning.
The inside height of dampers can be increased from 190 mm to 2980 mm with increments of 155 mm.
The inside width of dampers can be increased from 100 mm to 3000 mm with 50 mm increments.
Easily adapts to the area to be placed.
Maintenance requirements are low.
Lightweight due to produced aluminum or PVC material.
Very low deflection even very strong air flows due to its high blade strength.
Developed to provide high tightness when closed state.