Plate Heat Exchanger
Plate heat exchangers are exchanging heat between two air flows at different temperatures, fresh air and exhaust air without mixing them.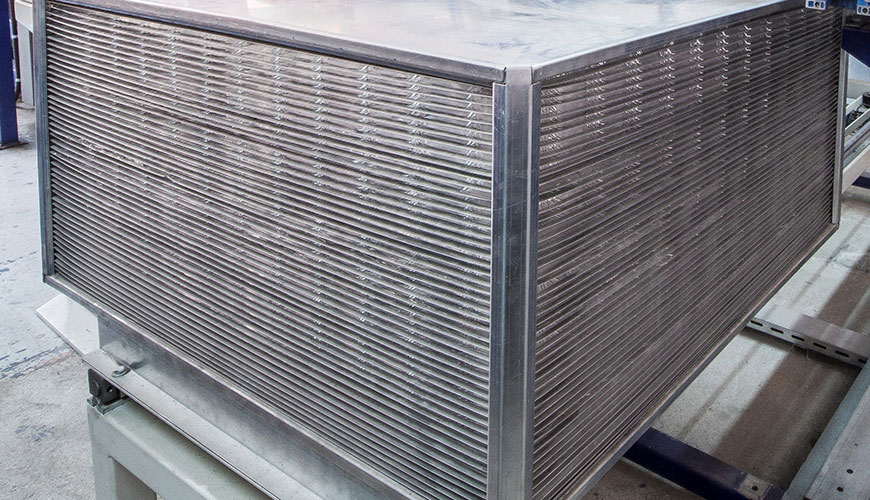 The use of such equipment enables considerable savings to be achieved in the operating costs of air-conditioning plant, and thus the saving of energy that would otherwise be lost.
The Basic Features for plate heat exchanger:
Low costs of installation and operation
Complete separation of flows
Absence of moving parts
Easy adaptability to any use
Products with materials suitable for different environments
Low pressure-drop
High efficiency
Easy to clean and minimal maintenance
Hygienic and latest technology
TECHNICAL NOTES:
The cross-flow plate heat exchangers from Can Klima are dimensionally stable and exceptionally impermeable and tough. Available in aluminium, epoxy-coated aluminium or stainless steel as required.
Ideal for use in industry, in ventilation and extraction systems, for adiabatic cooling and for cooling electrical cabinets.
Our cross-flow exchangers are available as individual units with edge lengths 1100 millimetres. Combined as modules, there is practically no limit.
Double-folding at the inflow edges gives them exceptional sealing particularly high pressure. The double fold gives the edges five times the strength of the construction material, lending the plate exchanger outstanding stability, however high the air pressure.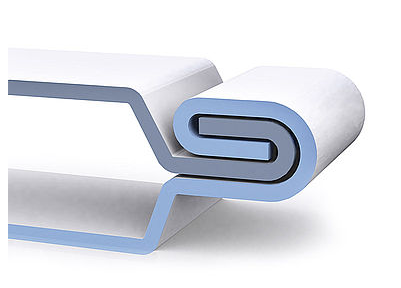 Can Klima plate exchangers also feature a uniquely hygienic design. Our special sealant has an adhesive effect that blocks off all possible nooks, niches or gaps that could be colonised by bacteria.
Consequently all condensate flows out of the exchanger, leaving no residue whatsoever.
Withstands the Highest Temperatures
Particularly in industrial applications cross-flow plate heat exchangers must often withstand extreme temperatures. The plates which are placed in the special container are bonded and clamped to each other by our antibacterial special sealant which is resistant to high temperature.
High Conductivity & Energy Efficiency
Designed to be highly conductive and energy efficient at the highest level due to their special design. 0.10 micron aluminum plates are double-layered and have oval presses in the center. In this way, the air passing through the plates will provide more efficient heat transfer over a longer period of time and keep the efficiency of your device at a higher level.