Radial Fan
Can Klima centrifugal fans are produced as single-inlet or dual-inlet.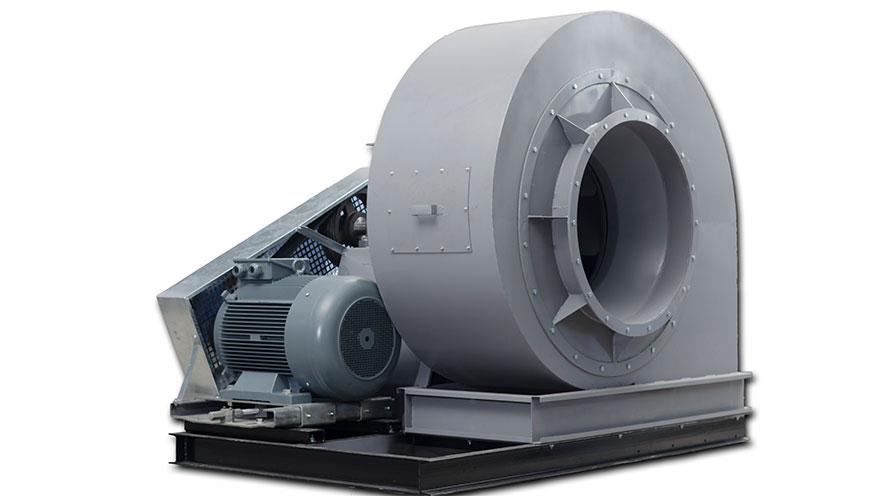 Volume range between 1.000 m3/h - 220.000 m3/h and static pressure up to 6.300 Pa.
Radial fans are manufactured both in dual & single inlet high efficient backward curved aerodynamically formed types and statically balanced with CNC machines.
Inlet cone is designed specially according to the rotor itself and the body is manufactured from carbon steel – shaft from St-50 in order to work under heavy duty conditions.